Welcome to the Moran Family
Care. Lifestyle. Wellness.
Aged Care Excellence Since 1956
Aged Care Excellence Since 1956
---
Respect
Value the individual for who they are.
Kindness
Being thoughtful and helping others is a cornerstone of good care
Dignity
Helping individuals in our care to keep their self respect and remain proud.
Compassion
Empathy for those who suffer is fundamental to our care
OVER 60 YEARS
OF CARING
Moran Aged Care is a family business started by Doug and Greta Moran in the 1950s. Today their eldest son, Managing Director, Peter Moran continues their legacy and ensures that the corporate values of respect, kindness, dignity and compassion are still an integral part of the care and services provided today.
Moran Aged Care combines over sixty years experience and innovation to create the best possible aged care environments for our residents. By choosing a Moran Aged Care home you can be confident that you have chosen one of the most experienced aged care providers in the country.
Ready to Book a Tour?
Contact us and we will set up a private tour.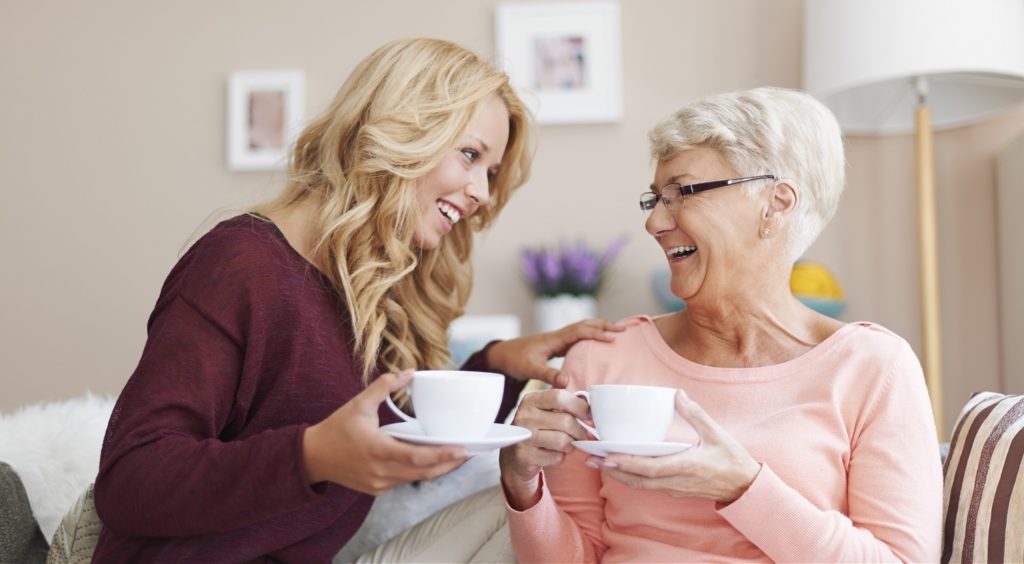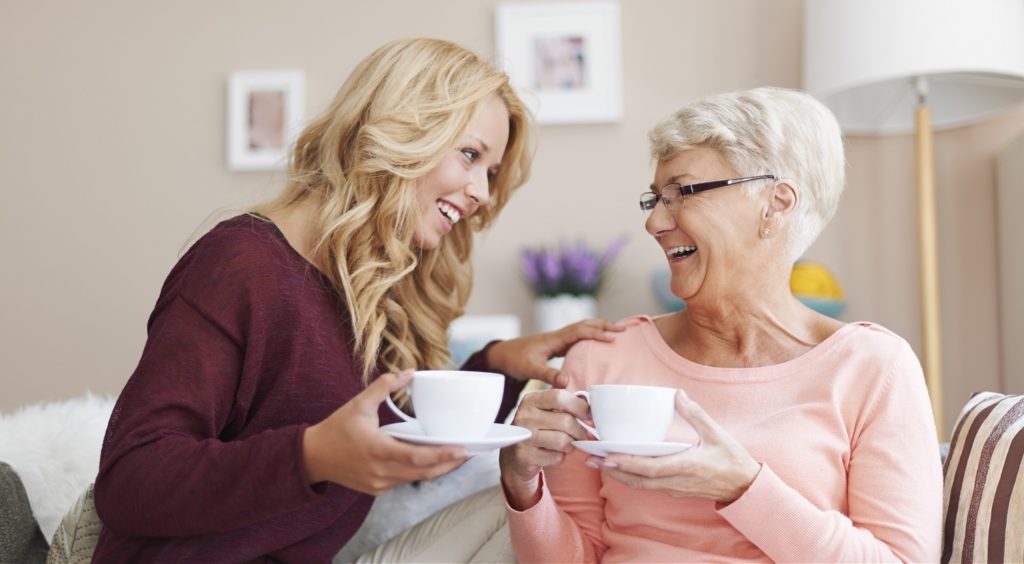 My mum Gwen is a very happy resident at Moran Engadine, she loves that she has a choice of social activities to participate in. She especially enjoys interacting with the children during the Nan & Pop's program - this is a great initiative!
Thank you for all your assistance over the past week and thank you to all the staff involved, the process of respite admission has been very professional and smooth.
I have worked in the aged care industry for many years in many different roles. Each day presents a new set of challenges and experiences as Resident Liaison Officer, I meet families and residents with questions and queries about our home. I enjoy helping them become accustomed to our business and explaining how we can make their lives easier. I am proud to work for Moran Health Care Group.